The following members are active participants of the shoutbox on top.
They will love to help you out if you are having problems. They are well aware of the possible problems.
Here are their usernames:
Art
Eddie

TMZion
Chuny
Lucas
Lomax 47
Dyinglight
Khen
Killtheboywonder
Daire
Twister
sosarx
Jake
Jose
jake fox
ipod man- http://www.youtube.com/user/zezimaboy <-Subscribe to him for great reviews!
LTHayes
B!cky

If I missed any of you guys, don't feel offended. Just let me know and I'll add you. I'm doing this all from memory.
PROOF:

VIDEO PROOF FROM USERNAME: LUCAS




This is Username: chuny's iPod Touch 2nd Gen Jailbroken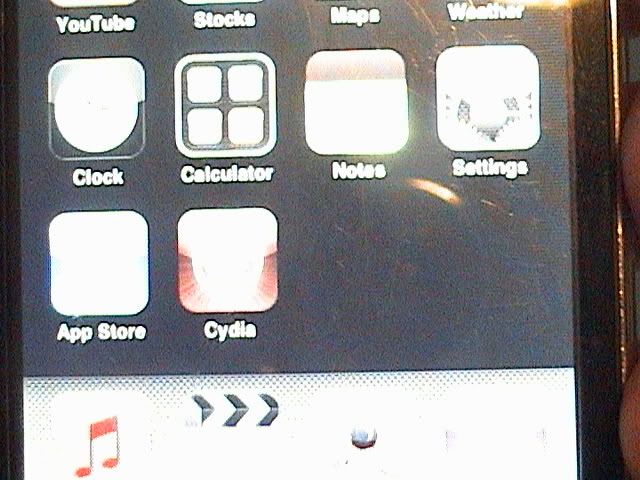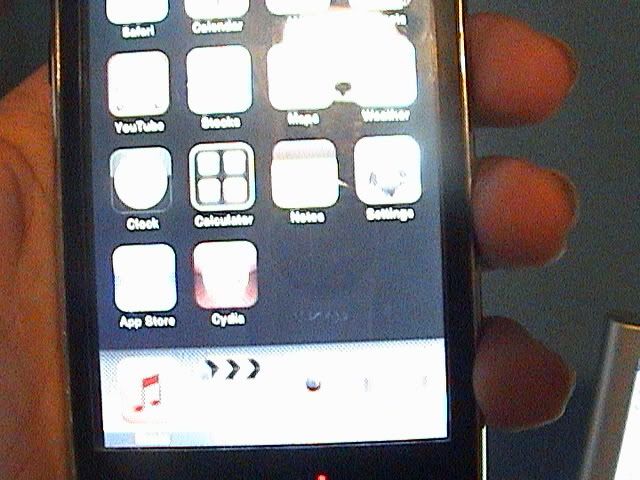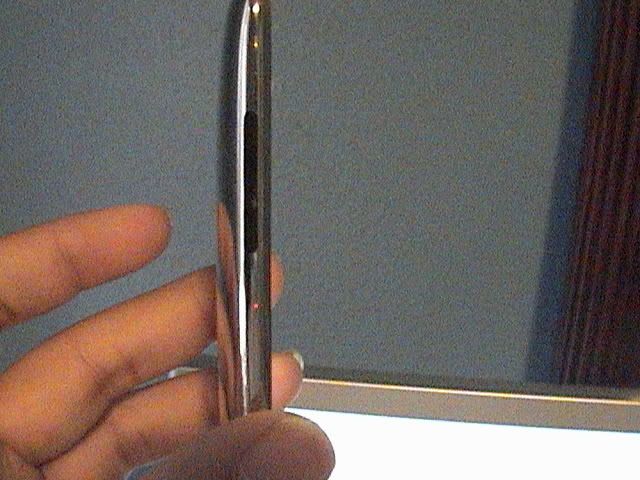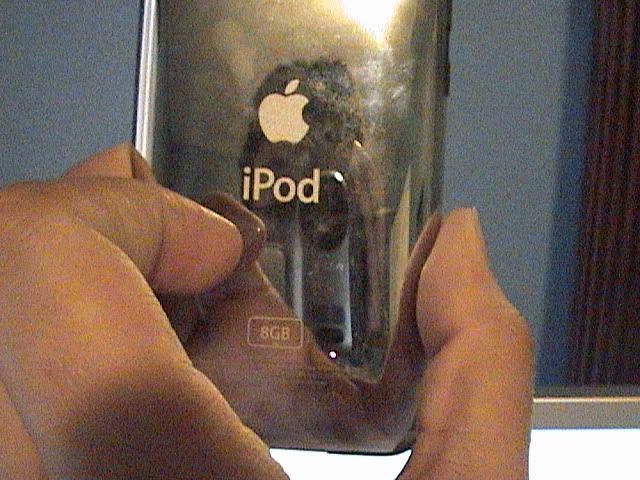 THIS IS USERNAME: TWISTER'S JAILBROKEN iPod Touch 2nd Gen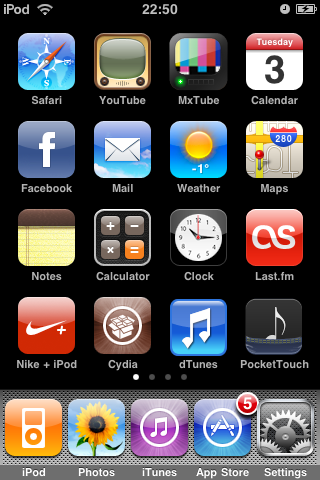 THIS IS USERNAME: TMZion's Jailbroken iPod Touch 2nd Gen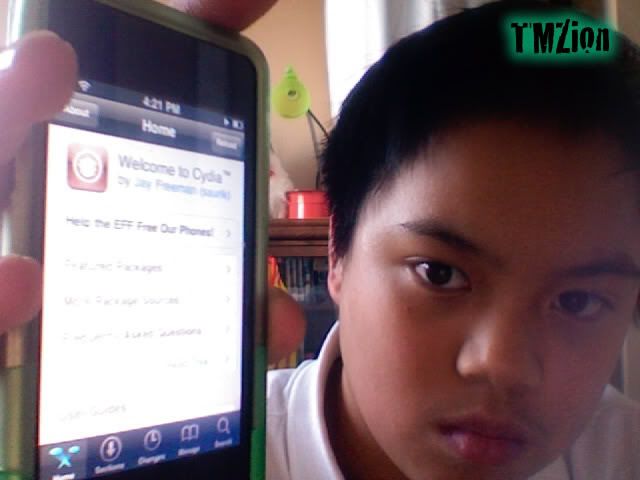 THIS IS USERNAME: JOSE's iPod Touch 2nd Gen Jailbroken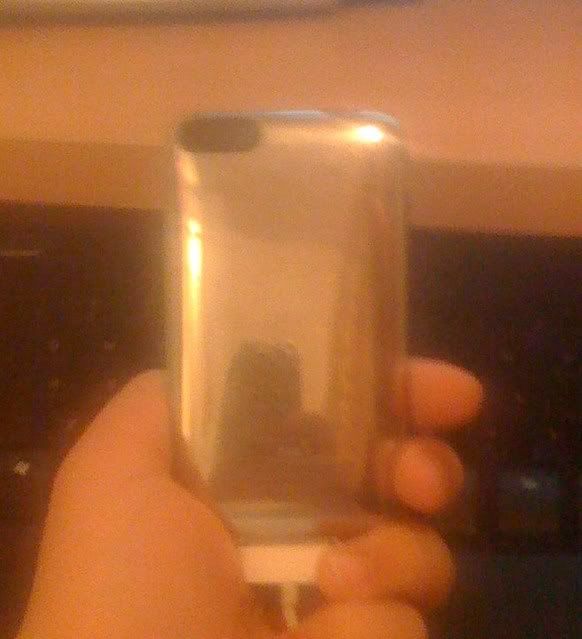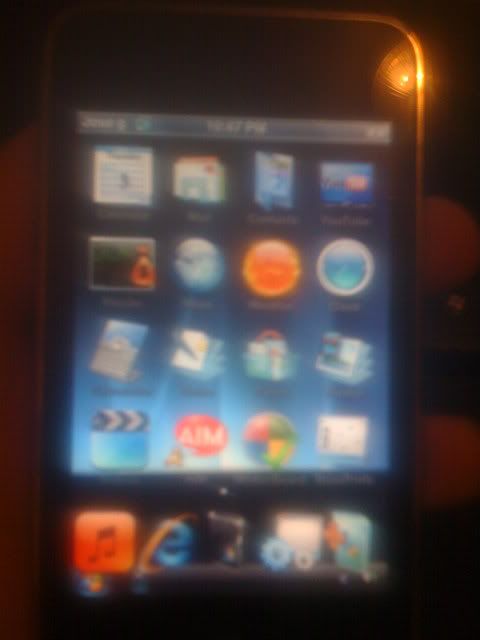 THIS IS USERNAME: IPOD MAN's Jailbroken iPod Touch 2nd Gen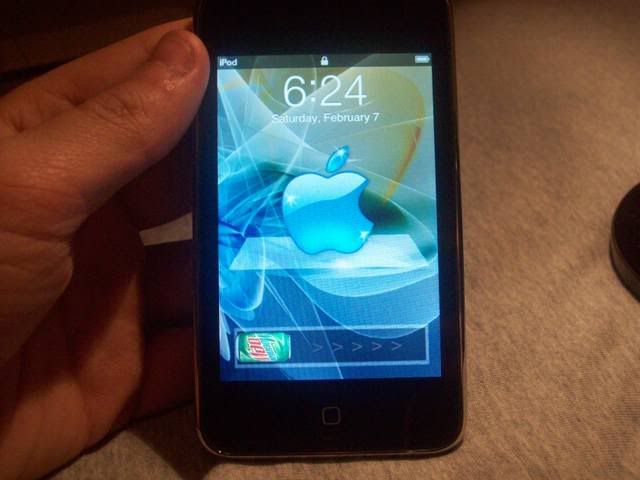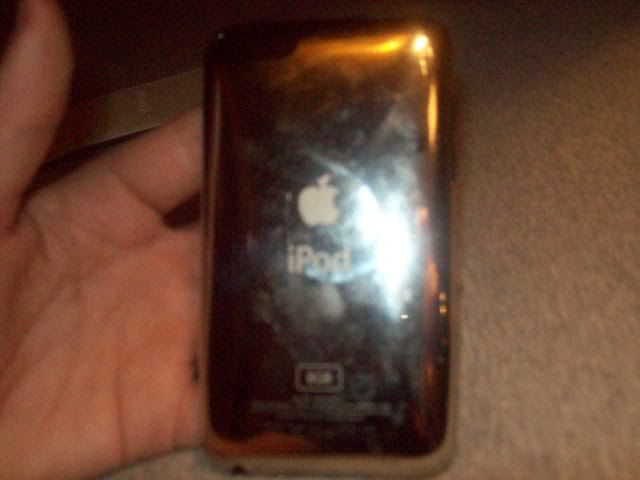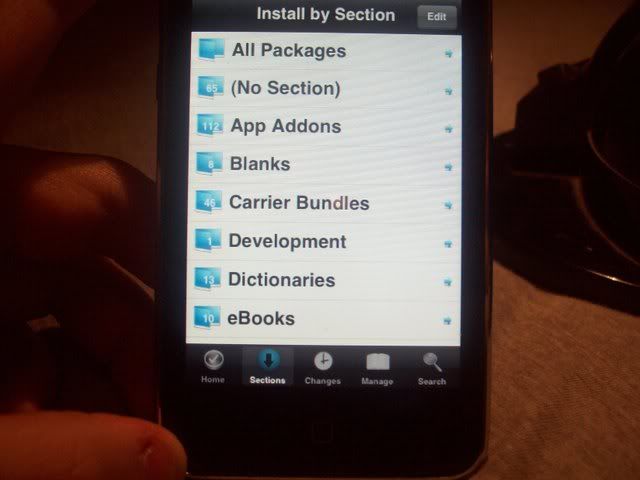 FOR THOSE OF YOU who have Jailbroken send me pictures at shabzcohelp@gmail.com I'd love to post them on here

And as always do not make yourself a stranger to here just because you have jailbroken. You will find all the latest news on this blog!

Please donate. I'd really appreciate that.
I promise your donations will go into make this website better and better
Even a dollar helps